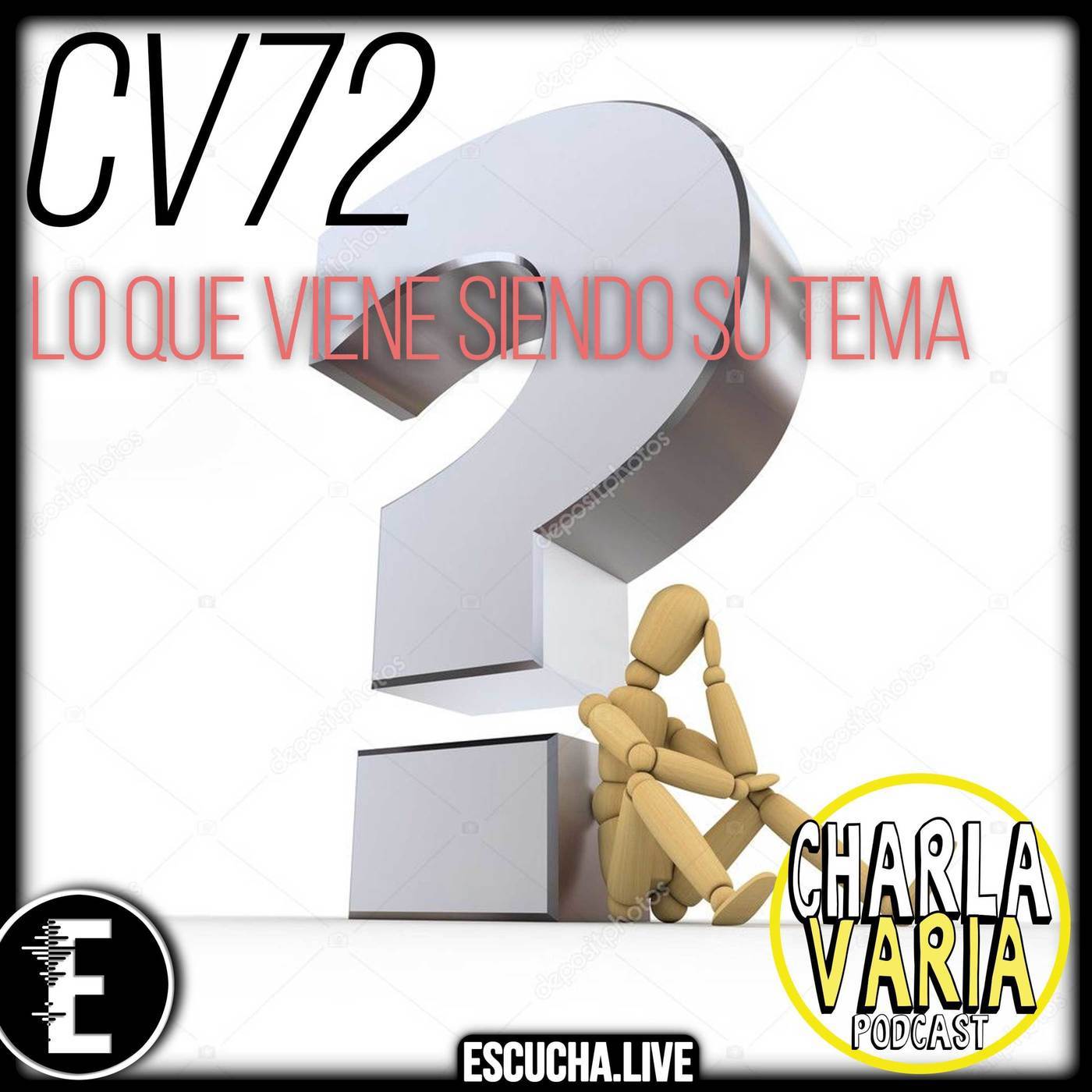 CV72: Lo que viene siendo su tema
20 August 2018
2 hrs 8 mins
Ustedes proponían tema, nosotros no cumplimos.
Imágenes bono del episodio:
Lista de Artistas y Canciones:
Sexy Mother Fucker/b>: Royalty Free (Óscar Roa).
Voyager: Daft Punk (Óscar Campos).
No ONe Know: QUeen of the Stone Age (Mike Coto).
Everlong: Foo fighters (Óscar Roa).
Charla Varia en directo por Mixlr. Solo... Escucha.
Recuerden seguirnos en nuestras redes sociales:
Support Charla Varia