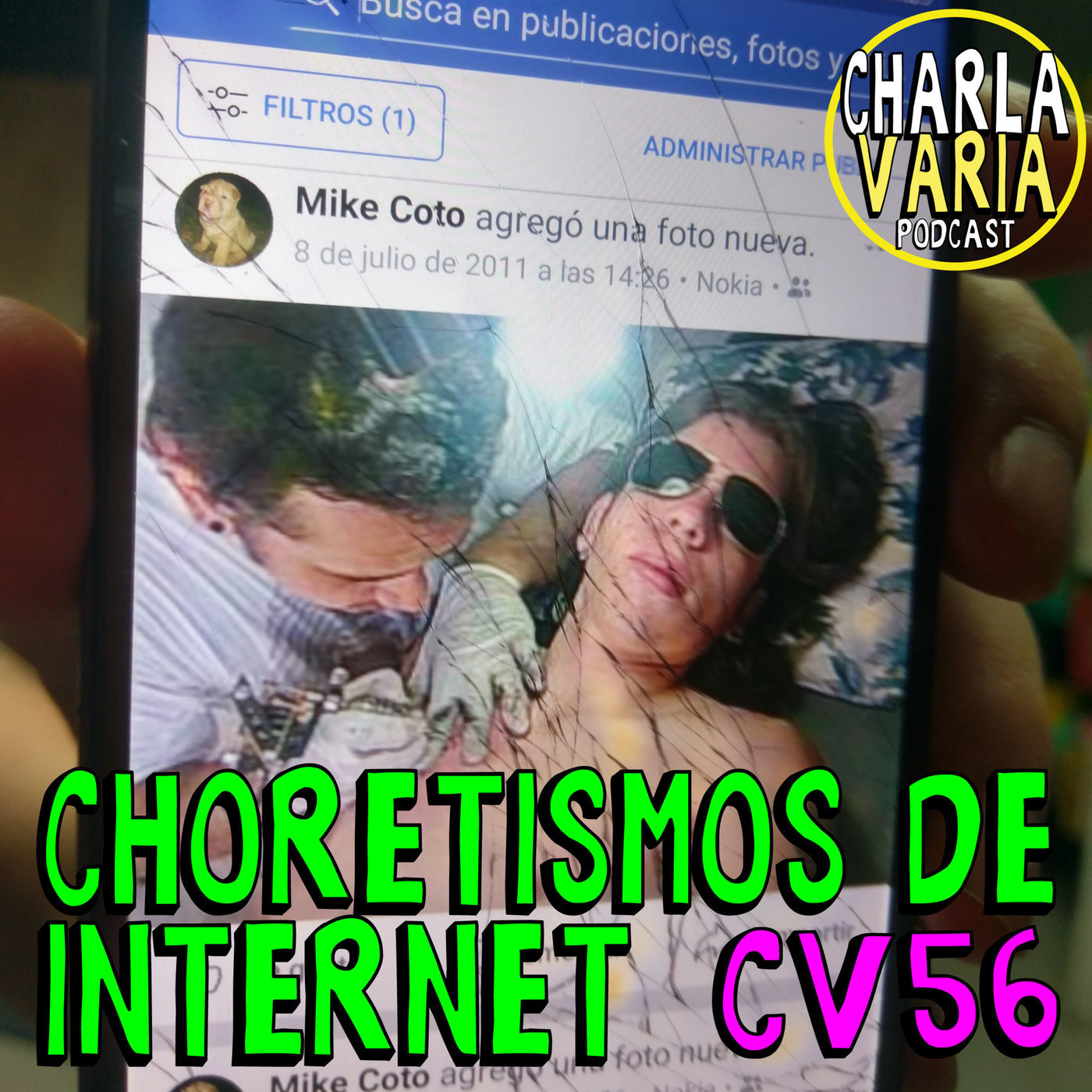 CV56: Choretismos de Internet
11 March 2018
2 hrs 21 mins 34 secs
¿Cuáles son las peores y más molestas costumbres del choretismo de redes? En este episodio casi logramos mantener este tema hasta el final, pero no creerán la razón que nos hizo desviarnos.
Imágenes bono del episodio:
Lista de Artistas y Canciones:
The Mighty Mighty Bosstones: The Impression That I Get (Danny Ortiz).
Riverside: We Got Used To Us (Óscar Campos).
Metallica: Orion - Live (Óscar Roa).
Goldfinger: Superman (Mike Coto).
Audio Slave: Like A Stone (Mike Coto).
Charla Varia en directo por Mixlr. Solo... Escucha.
Recuerden seguirnos en nuestras redes sociales:
Support Charla Varia